If you are considering a potential sale of the whole or part of your business there are a number of simple steps that you can take to ensure that due diligence does not uncover any nasty surprises that might affect the value. We can assist in a "pre-sale tidy up" of your business to ensure that potential buyers find the purchase as attractive as possible.
What do I need to cover when selling my business?
From an HR perspective it is important to ensure that your contracts and policies are well drafted and suited to your business.

You should ensure that all employees have up-to-date contracts.
Where appropriate you should ensure that confidentiality, post-termination restriction and intellectual property clauses are sound.

If there are threats of potential proceedings or current proceedings underway you should look to ensure that the exposure is minimised and consider appropriate warranties and indemnities for any potential purchaser.
Here at Julian Taylor HR we're a small but very experienced team of employment law solicitors. What makes us different to other firms is that you're going to be working directly with one of us - we won't pass your case off to a junior, or someone else working behind the scenes.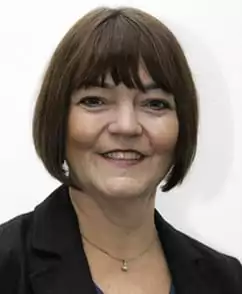 Speak with our employment team to help tidy up your business before sale.
At Julian Taylor HR we're specialists in employment law and HR. We've helped many employers deal with selling or buying a business, and can ensure you're well-protected in both situations. Find out more about the employment law aspects of selling or buying a business and reach out to one of our solicitors in Oxford to get further advice.