As a business, there are periods of uncertainty which can result in the need to review how you run your business. This can include consideration of reductions in the number of staff employed, changing terms and conditions, and business reorganisation. We can assist with all of these matters. We can work with you to consider alternatives to workforce reductions. If reductions are inevitable then we can plan with you to not just ensure legal compliance but also the fairest and most business-efficient method to select and inform staff. We will work with you to protect your brand value in even this difficult situation.
We can ensure that any steps necessary are sensitive to the staff, and place the business in the best position to succeed going forward. We have experience of handling large-scale restructures and more focused processes.
What is a Business Reorganisation?
Businesses often need to reorganise to ensure that their objectives are met.  A business reorganisation generally takes one of the following forms:
A reduction in headcount resulting in redundancies.

Reorganising the way the business is structured with or without reducing headcount - even if there is no reduction in headcount there may still be redundancy of roles.

Revising contractual terms - perhaps to reduce pay or to introduce business protection clauses.
What should the business do?
It is essential to follow the correct procedures both with the individuals and if 20 or more employees are involved then collective consultation obligations may also apply.  The key is to plan ahead in good time and engage in meaningful consultation with employees.  The sanctions for not getting it right can include compensation for unfair dismissal and protective awards of up to 90 days gross pay for each employee.
Here at Julian Taylor HR we're a small but very experienced team of employment law solicitors. What makes us different to other firms is that you're going to be working directly with one of us - we won't pass your case off to a junior, or someone else working behind the scenes.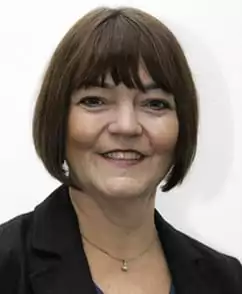 Employment solicitors in Oxford.
At Julian Taylor HR we can help advise you plan for and conduct the employment aspects of a business-critical reorganisation process. If you would like to speak to one of our solicitors about your business requirements then don't hesitate to reach out to us.