If you receive a claim, or notification through ACAS of a claim, we can assist you to resolve this. We can assess the likelihood of success in defending the claim, and the potential costs of doing so, to enable you to take a view on the practicalities of fighting or settling the matter.
How much does it cost to defend an employment tribunal?
How long does an employment tribunal take?
This varies from region to region. Proceedings can take from as little as 6 months to as much as 18 months to 2 years.
What reasons can I be taken to an employment tribunal?
The reasons an employer may be taken to employment tribunal by an employee include but are not limited to claims relating to the following:
Holiday pay and other working time issues
Maternity, paternity and parental rights

Lower value breach of contract claims
TUPE issues arising from transfer of a business

Trade union and collective issues

Unlawful deductions from wages
Here at Julian Taylor HR we're a small but very experienced team of employment law solicitors. What makes us different to other firms is that you're going to be working directly with one of us - we won't pass your case off to a junior, or someone else working behind the scenes.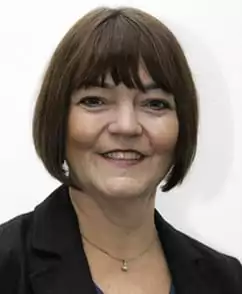 Speak with our Employment Tribunal Experts based in Oxford.
Here at Julian Taylor HR in Oxford we're experts in employment tribunals and defending employers where necessary. If you would like to ask us for advice regarding your employment tribunal or about employment law in general, don't hesitate to reach out to us to discuss your request.